Family Owned & Operated since 1943
Fortner Pest Control is a family-owned and operated company. Whether you are being annoyed by ants in the kitchen or mice in the attic, our fast and professional services are a quick phone call away.
We realize how customer's needs can sometimes slip through the cracks with some of the larger corporate companies. We believe that relationships with our clients are incredibly important; this is why we treat every situation with care and take the extra time to get to know you and understand your needs.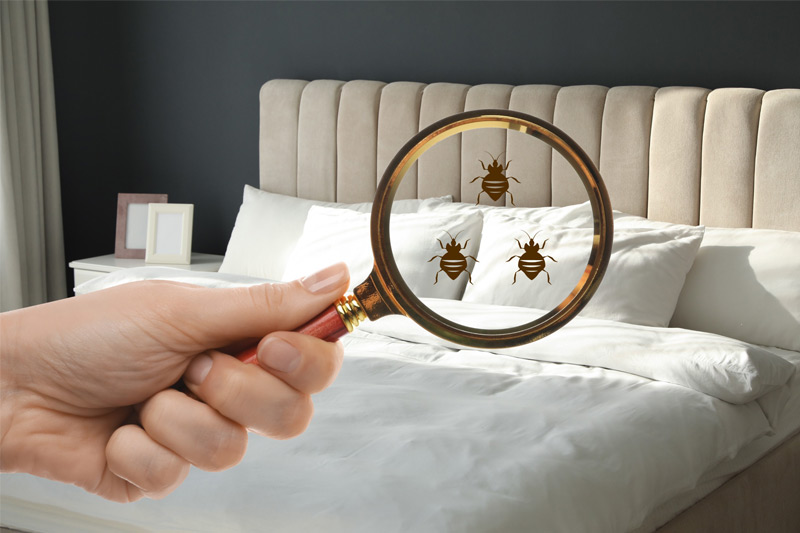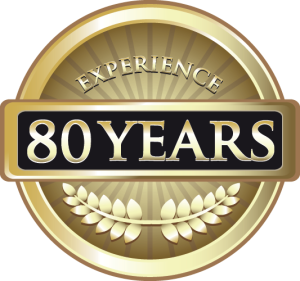 Call for your free consultation.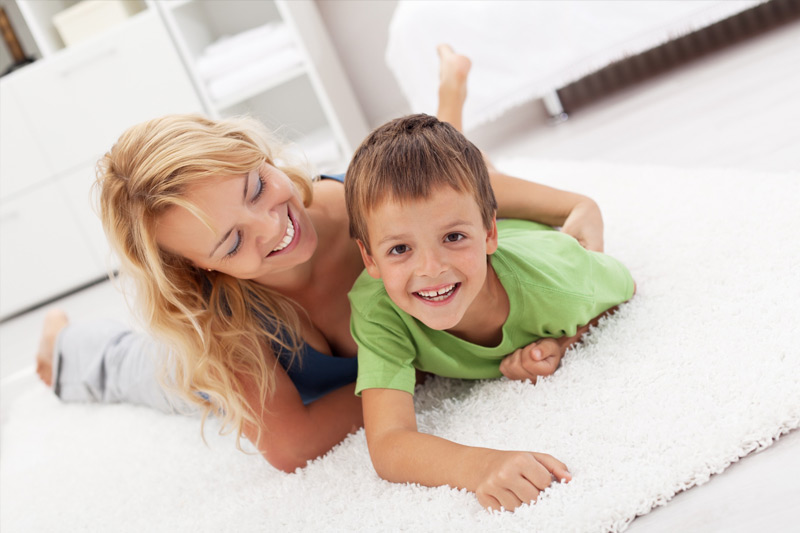 Family Owned & Operated since 1943
We treat all clients as if they were a member of our own family and their homes as if they were our own.
Our 80-year reputation speaks for itself and most of our customers are repeat customers. Our services stand alone amongst our competitors, and we believe this is due to our strong dedication to our craft and devotion to making our customers happy.
Don't let bugs bug you!
Call Fortner Pest Control at 812-226-8699 for your free consultation.
Doug Sowder, you and your company are recognized as a Top Gun Lawrence County pest control company by the County Advisory Board.
Top Guns are recognized as someone whose skills and services go above and beyond the call of duty to make their local communities and counties a better place to call home.
Doug is the owner of Fortner Pest Control, a full-service pest control company located in Lawrence County.
Doug is a professional, and has become a leader in the pest control industry with over 35 years of experience under his belt. Fortner Pest Control provides it's customers with high-quality, reliable, and affordable products and services. Read more…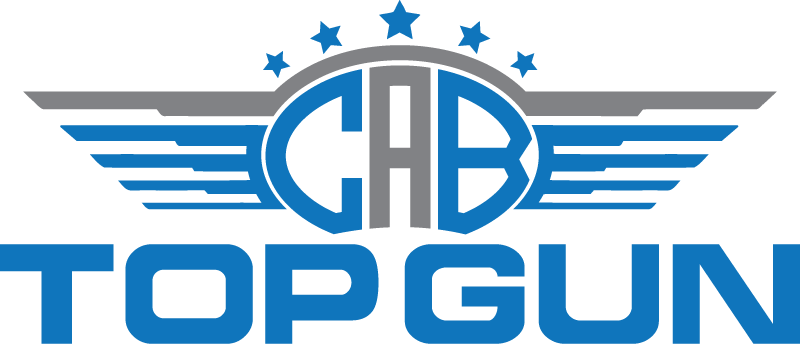 Protect  Your Family and Home
Professional Pest Control in Lawrence County