Schedule Pest Control In Bedford, IN Today!
Do you have a question about services we provide?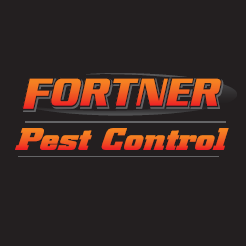 Our address
1016 I Street
Bedford, IN 47421
Get in touch with us by calling or filling out the contact form. One of our service professionals will get back to you with the information you request.