#1 Pest Control in Lawrence County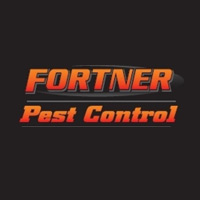 Enjoy Your Home and Yard Again
With 80 years experience, there are many advantages to Fortner Pest Control for your pest control issues. We understand common and local pests and how to develop treatment plans specific to your property.
We know their habitats, tendencies, and vulnerabilities, and we know the best, specific tactics and techniques to get rid of your pests permanently.
Whether you have an infestation of ants, spiders, termites, or rodents, we are Lawrence County's #1 choice for professional pest control.
Call Fortner Pest Control at 812-226-8699.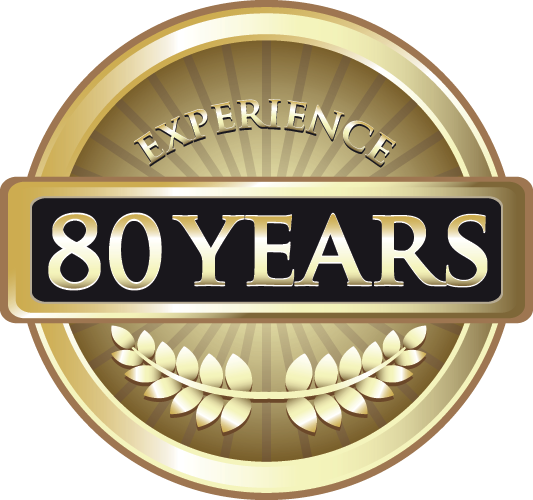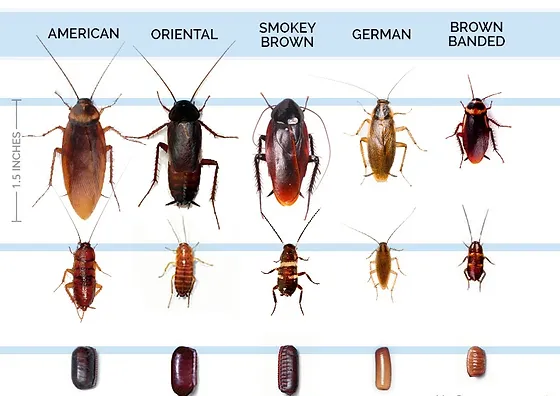 We'll get rid of all the creepy crawlies
using the latest treatment technologies.
Protect  Your Family and Home
Professional Pest Control in Lawrence County